"

Be humble in your confidence, yet be courageous in your character.

"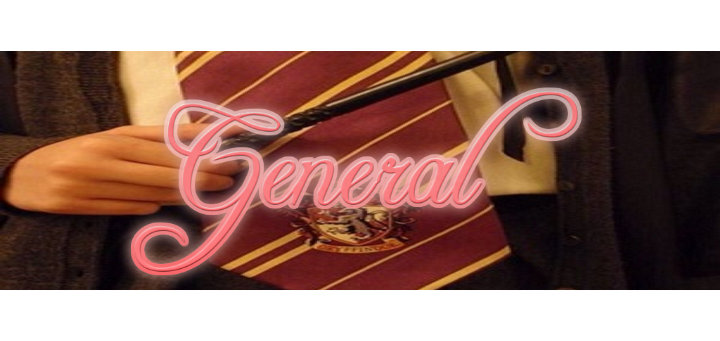 Full name:
Dakota Buttercup Parker
Nicknames: 
KK, Kody, Koko, Baby Bird, Buttercup
Gender:
Transgender Male
Species:
Half-breed (Veela)
Date of Birth:
September 21
st
, 2006
Nationality:
Australian-South Korean
Blood Status:
Pureblood
Wand:
32,0 cm cherry wood and dragon heartstring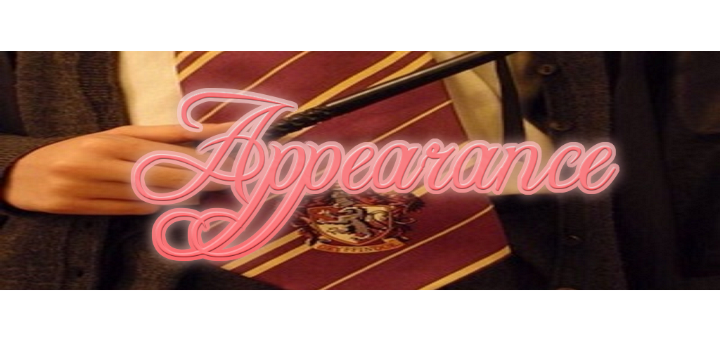 Hair Color:
Chocolate Brown
Hair Style:
Short and Wavy
Eye Color:
Dark Brown
Skin Tone:
Apricot
Height:
4'4 ft
Weight:
80 lbs
Clothing Style:
Oversized Gryffindor sweater
Accessories:
Gryffindor bracelet 
Other Distinguishing Features:
He has a feminine face, he smells of winter apples/lemons and possesses of a cute button nose.
Reducio

1st Year - Dakota is a very kind and excitable boy who really wants to share everything he has with the world. He wants to see more of everything and even take risks-he wants to stop being so self-centered and instead take action of his opportunities. Nevertheless, he's still quite shy and quiet, but has learned to become more open with others. While he's still jumpy and very careful about what he says, he has learned more social skills and is expected to make more friends as the years go by.

Father:
Jack Parker
Mother:
Samantha Mucci
Siblings:
Allen and Damien Parker
Paternal Grandparents:
Unknown
Maternal Grandparents:
Rose Mucci 
Adoptive Relatives:
N/A
Pet:
N/A
Family Home:
Ivy Cottage

Blood Status:
Pureblood
Social Standing:
Upper Middle Class
Family Background: 
His father makes sure that Dakota knows little about his family background due to not wanting him to tell everyone about it. His grandmother, Rose Mucci, a Veela, married another Veela who's name is unknown and gave birth to Samantha,; beauty was so intoxicating that she was offered a job as a model early in her life. She soon became a popular actress, not having her mother's talent of dance to take the profession of a dancer. At the time, she wanted to date a bad boy and ended up marrying dragonolgist Jack Parker, who often showed her live dragons-at unsafe distances.  Samantha soon changed her job to an astronomer once she got pregnant, always having a passion for the stars and beyond. They ended up having three children:
Allen, Damien and Dakota.

Dakota was born in London, England to a Veela mother and wizard father. He is the youngest of two-his older siblings being Allen and Damien. He had a pretty good childhood at first, and was incredibly active due to the grand amount of land surrounding their grand house. Dakota's mother kept the fact that his father was a wizard and that his brothers were currently attending Hogwarts a secret. Clueless of this, he often played by himself whenever it was time for his brothers to go off to school, the boy spending time by a lake where he could watch all the wildlife pass by. Dakota then discovered that he was transgender at the early age of 8, the boy always having felt more masculine than feminine. He had rarely touched a doll after age 3, instead watching his brothers wrestle and play sports, the transgender boy deciding to do this too despite his small stature.
Soon, he began to participate in more masculine things, and on the verge of becoming 10, he finally told his family that he didn't want to be referred as a female anymore. His father despised of this highly, and not wanting to make their father angry, Dakota's brothers showed their disapproval as well. Dakota was devastated when he got insulted in response, his father cornering him into a wall. This made Dakota involuntary shoot out a bolt of lightening, it hitting his father and causing him to faint. Confused and shocked on what had just happened, Dakota apologized, but his brothers just ignored his pleads. Panicked, his mother brought Dakota to a separate room and explained to him everything that he needed to hear.
After realizing that his brothers were attending Hogwarts and that he was a wizard, he was excited, hoping that he could attend the school too. However, he was pretty anxious that he was a half-Veela-the last thing he wanted to do being attracting other males. A year passed and Dakota turned 11 years old, the boy becoming more nervous than before. He had started to get bullied on by his brothers' friends and had even gotten abused by his father constantly, his brothers always warning him that at Hogwarts, no one would like him.
Of course, he believed that, and actually backed out on going to the school, not wanting to face that kind of treatment. His mother then insisted that he should go anyway, also telling him that he had to learn how to control-if not use his magic.
After at least two months of thinking on the pros and cons of attending this wizardy school, Dakota agreed to go to Hogwarts once and for all. He packed and got all of his things in check, saddened that he couldn't take his pets with him. He promised himself that he wouldn't cry on his first day and try to make friends instead, even if he got bullied. He knew that he would be seen as awkward to some kids if not most, but finally decided that any place away from his father would be good enough for him. So now here he is, trying to fit in....and hopefully graduate.
Last edited by
Dakota Parker
on 4
th
 May 2018, 10:31 pm, edited 27 times in total.
---
You would not believe your eyes, if ten million fireflies~